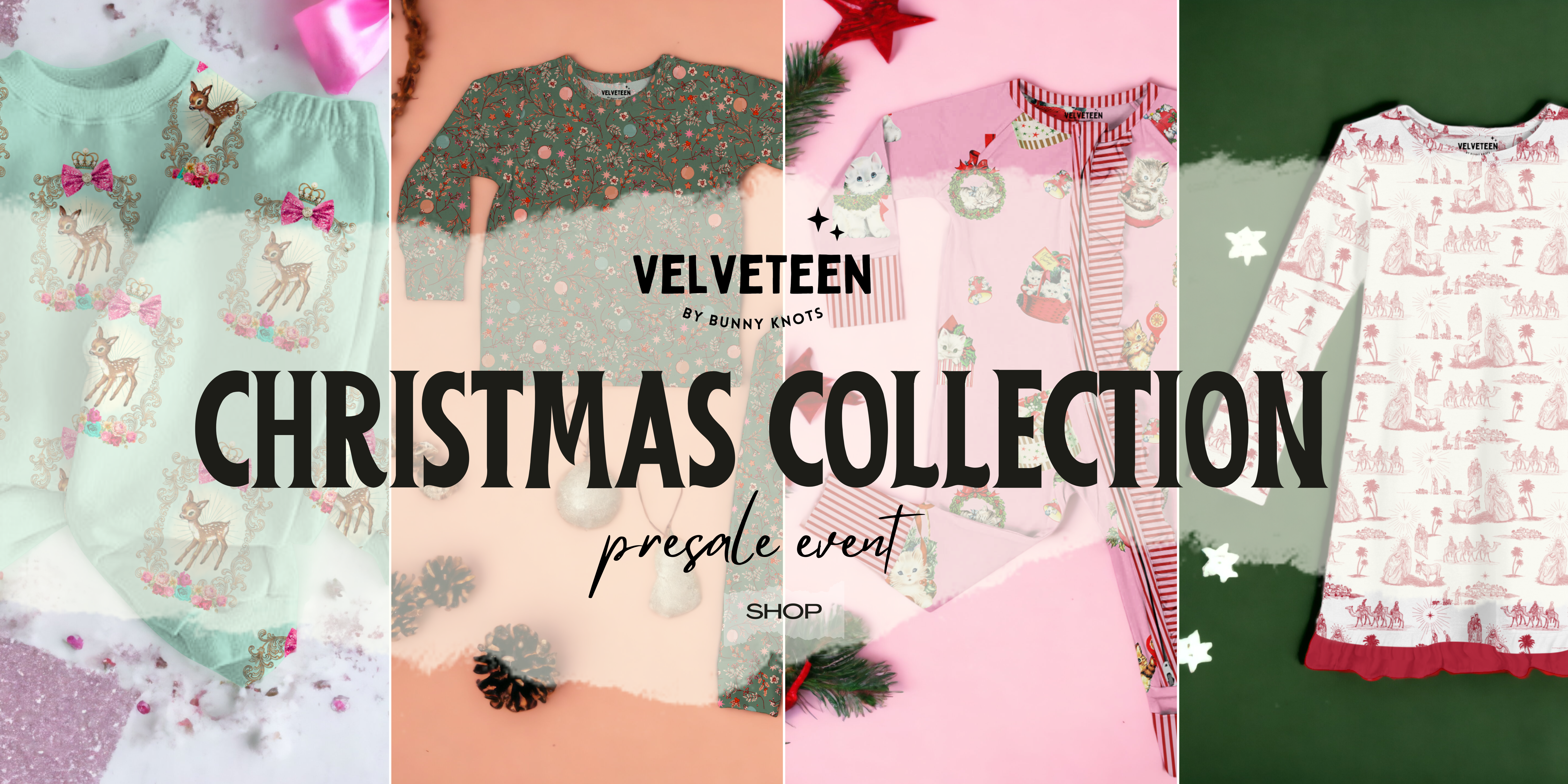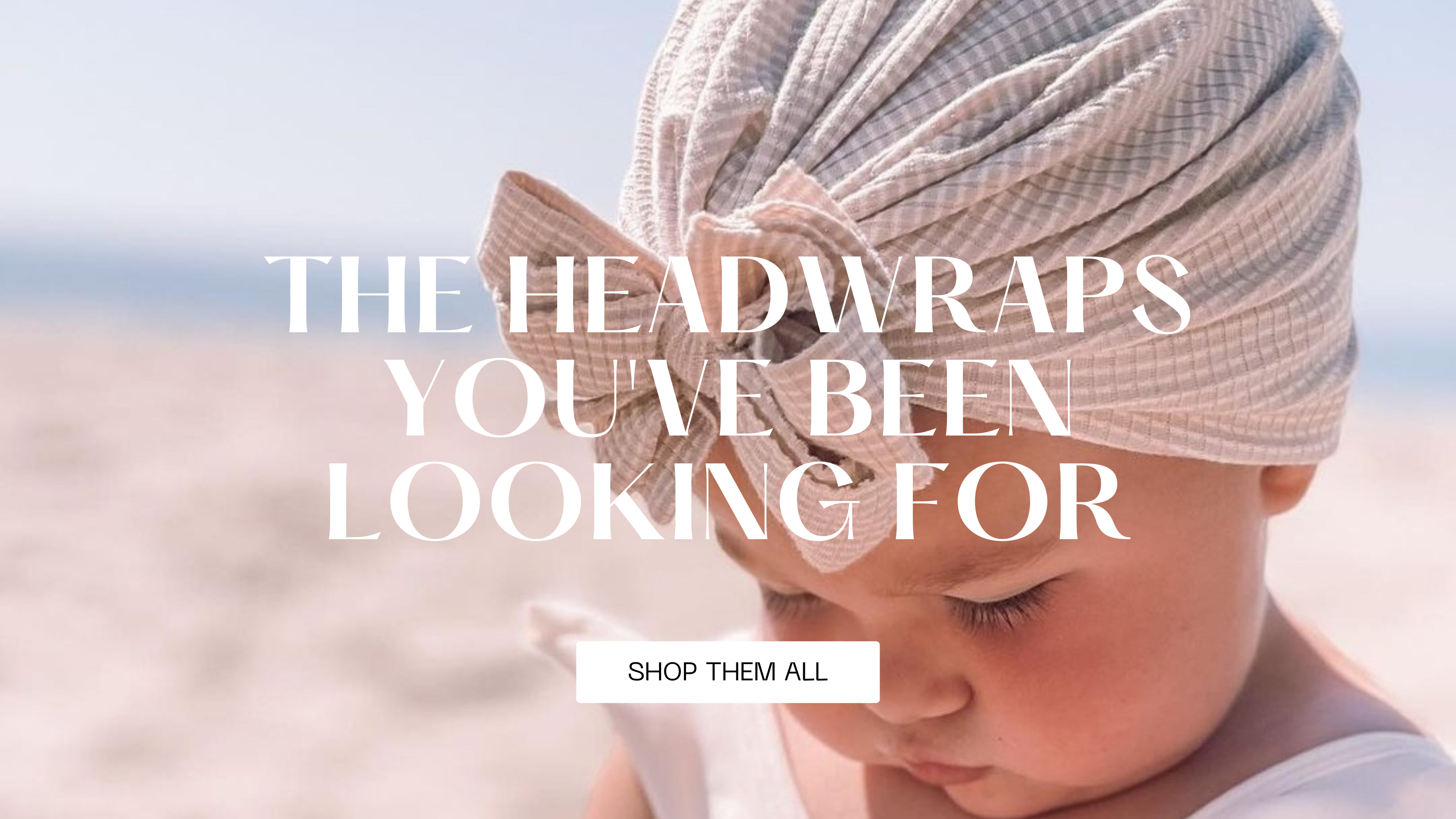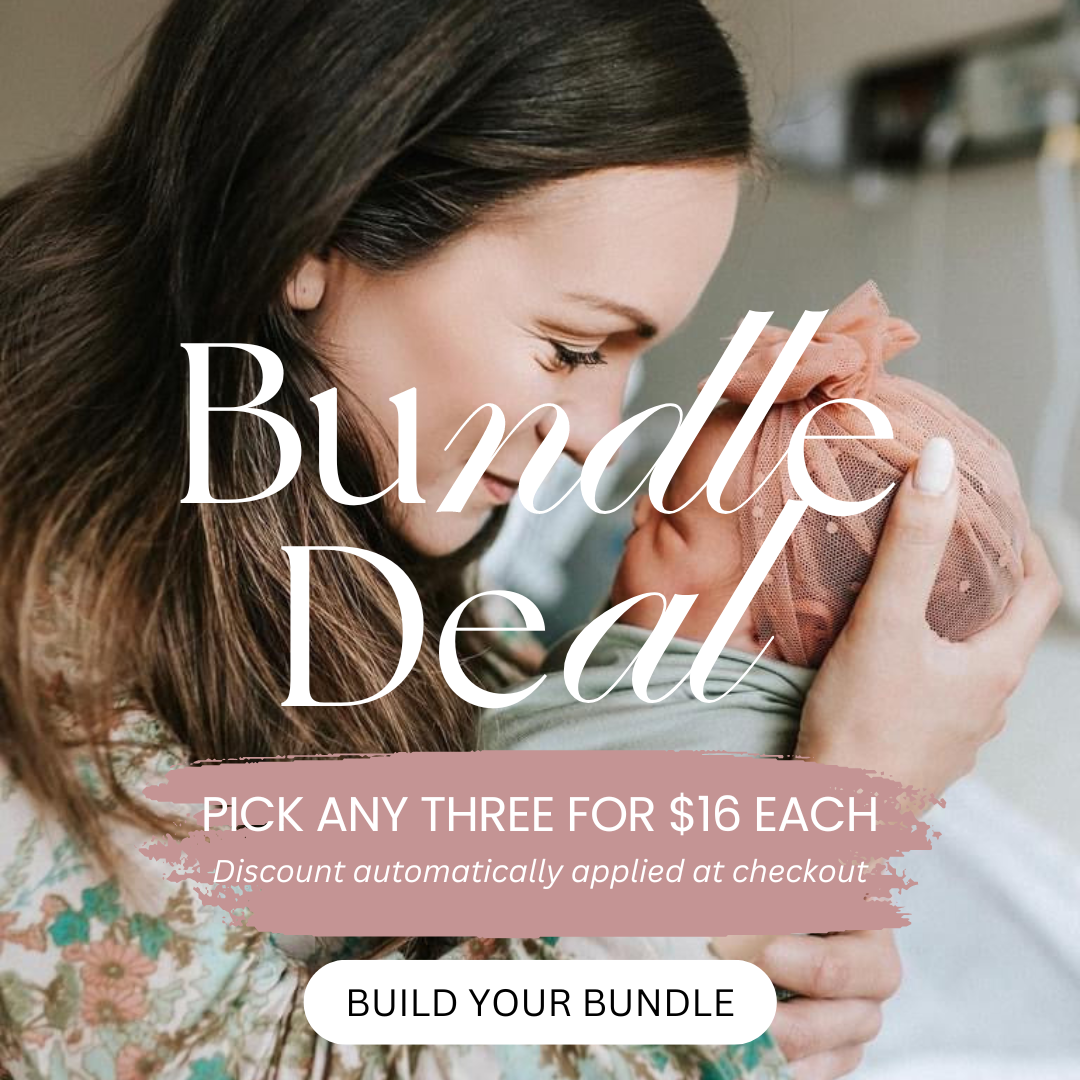 What customers are saying
There is something so special about these Bunny Knots. The craftsmanship. The attention to detail. The fabric selections. So impressed with this company!

Annie H.
People stop me everywhere to tell me how cute my daughter looks in Bunny Knot headwraps. I'm sold.

Joshua S.
We love bunny knots. Not only is each bunny made by hand but Britt truly cares about her company and customers. The bunnies are durable enough for toddler hands and the fabric soft enough for the sweetest newborns. Highly recommend Bunny Knots. You will always get a quality product and an owner who backs her work.

Kayla D.
I love bunnyknots and the bunnyknots team/community! I've never felt so connected to a creator/owner of a brand! The customer service is impeccable! These baby turbans are like no other! Hand sewn! No factory! The style, quality and durability aren't like any other baby turban brand I've tried. They are a great investment! The different colors patterns etc always keep me coming back! You won't ever be disappointed!

Naté S.
We absolutely LOVE Bunny Knots! There is nothing else like them out there! The quality, mama community, and customer service are all outstanding.

Mindi R.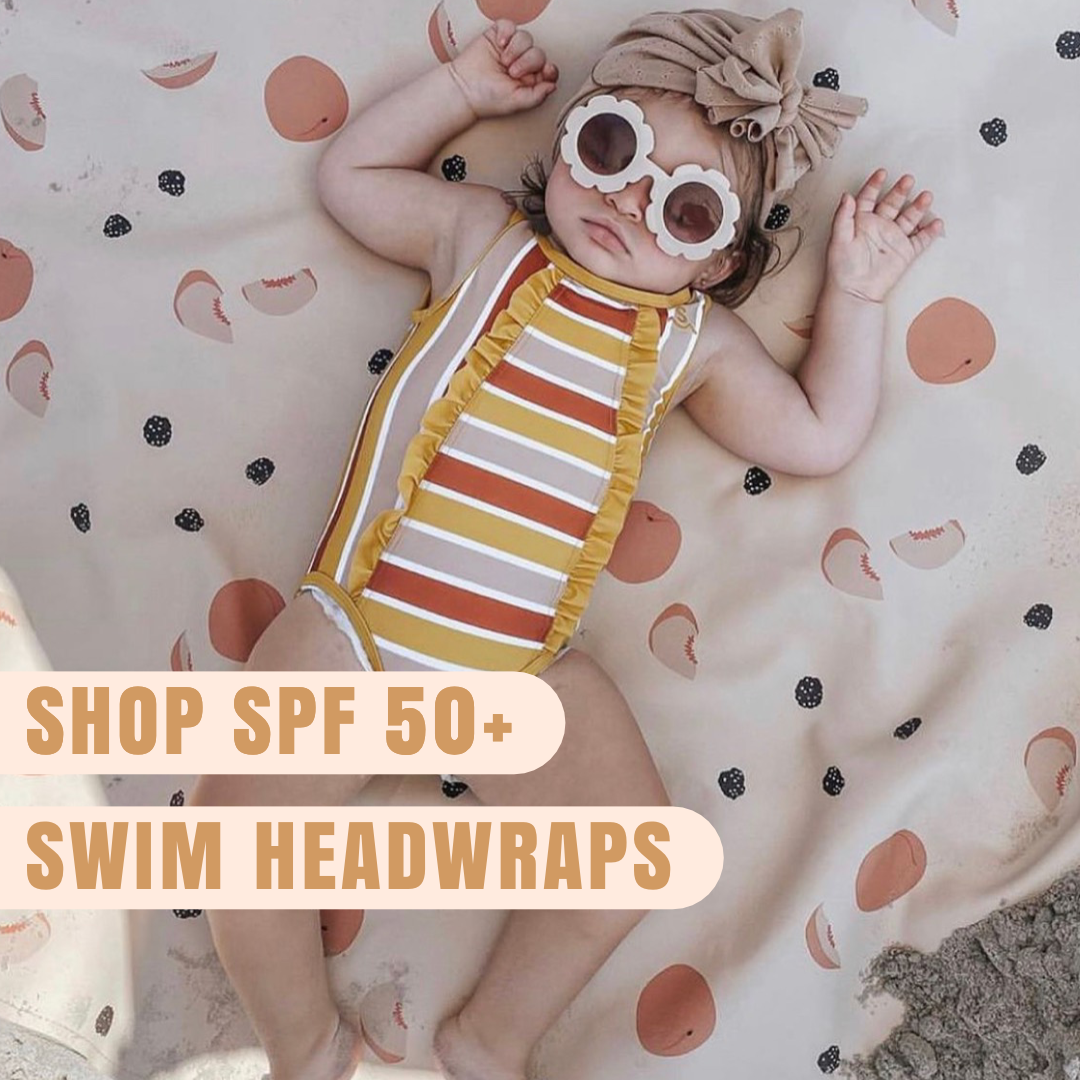 Quality & Cuteness Guaranteed
Our buttery soft and stretchy headwraps are the perfect accessory for your little love. Not only are they adorable, but they offer excellent protection from the sun and wind. Cool enough for summer days, warm enough for winter nights. Each headwrap is handsewn and tied in Scottsdale, Arizona with extreme care and attention to detail. Turn your everyday moments into memories. 
Shop Our Entire Collection